It's January 4th, time to find that old paleo cookbook, dust off the running shoes, and remember the directions to the gym…. At least that is the case for me. After a month-long eating and drinking celebration of the holidays, it is time to get my mind and body back on the right track.
I am sure that most of us are having the same conversations we have every year, how can I be better, what are my New Year's resolutions? Coming up with the resolutions is the easy part, let's talk about the hard part, how do we stay on the right track all year long?
Here are a few steps to keep you moving towards your New Year goals all year long.
Start small – I want to get back into better shape, my goal is to be at the gym 5 days a week, but for the first few weeks I am going to make sure I make it at least 3 and then 4 then eventually 5. But starting off with too high of goals can discourage you quickly and you will stop before you begin.

Change one behavior at a time – I would like to have a cleaner and more organized room, my small behavior change to start is to make sure that my bed is made before I leave for work. While I will not accomplish my overall goal with that small behavior, it is the practice that will lead to the success of my bigger goal of being cleaner and more organized.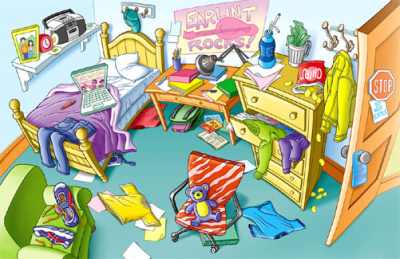 Ask for support – I wrote down my resolutions and told them to my cousin who I live with, I told him to keep me accountable and don't be afraid to remind me of my goals. Everyone needs a helping hand, Steph Curry needed Steve Kerr, without him they would be a playoff team, but now they are a championship team.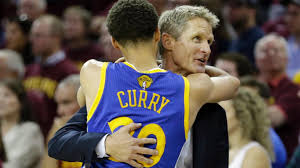 If you need any extra wine or need some support feel free to give me a call here at the winery, I am your guy! Good luck to all on your New Year's resolutions, 2017 is going to be an exciting year for the whole team at Baldacci Family Vineyards.